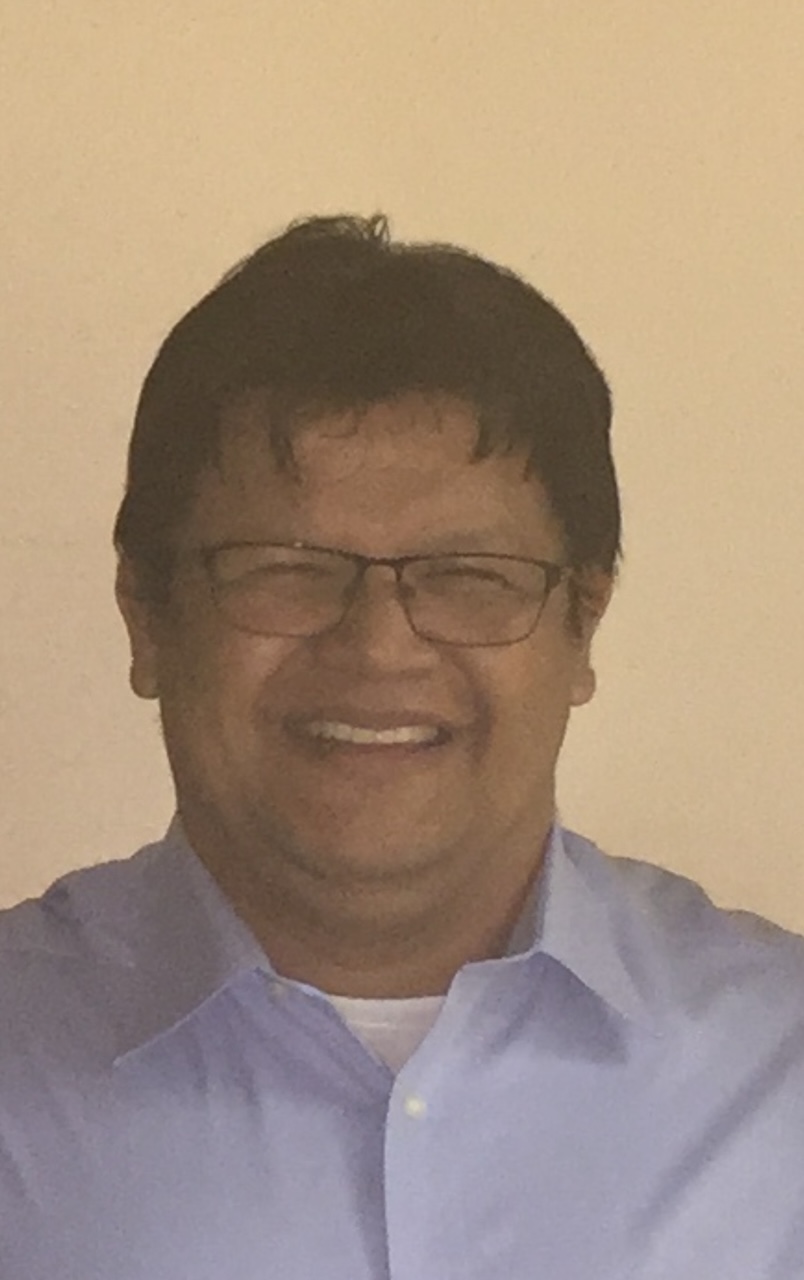 Gerson Irias, Founder
Founded by Gerson Irias, Hardwoods Tomorrow is a family-owned and operated business with over 15 years of experience in the hardwood flooring industry. Our close-knit team of dedicated installers brings a genuine passion for hardwood floors to every project we undertake. We take great pride in delivering exceptional craftsmanship, showcasing the timeless beauty and durability of hardwood floors.
With a commitment to customer satisfaction, Hardwoods Tomorrow has earned an impressive reputation. Our clients have consistently provided positive feedback, resulting in an outstanding 4.9-star rating on HomeAdvisor. We are grateful for the trust our clients have placed in us and the experiences they have shared.
At Hardwoods Tomorrow, we provide personalized service, meticulous attention to detail, and a focus on exceeding expectations. Our family values, extensive expertise, and consistently high customer ratings make us the trusted choice for numerous satisfied clients. Experience the difference that our reputation and commitment to quality can make in transforming your space.
Contact Hardwoods Tomorrow today for an exceptional flooring experience and discover why our customers consistently rate us among the best in the industry.